#getthingsdone
We want to help progressive businesses increase diversity in their workforces, embrace the new flexible working practices and help them benefit from what they can offer.
The projects we cover
We currently offer short-term freelance projects, as well as one-off standalone tasks, and we welcome briefs from all sectors and industries.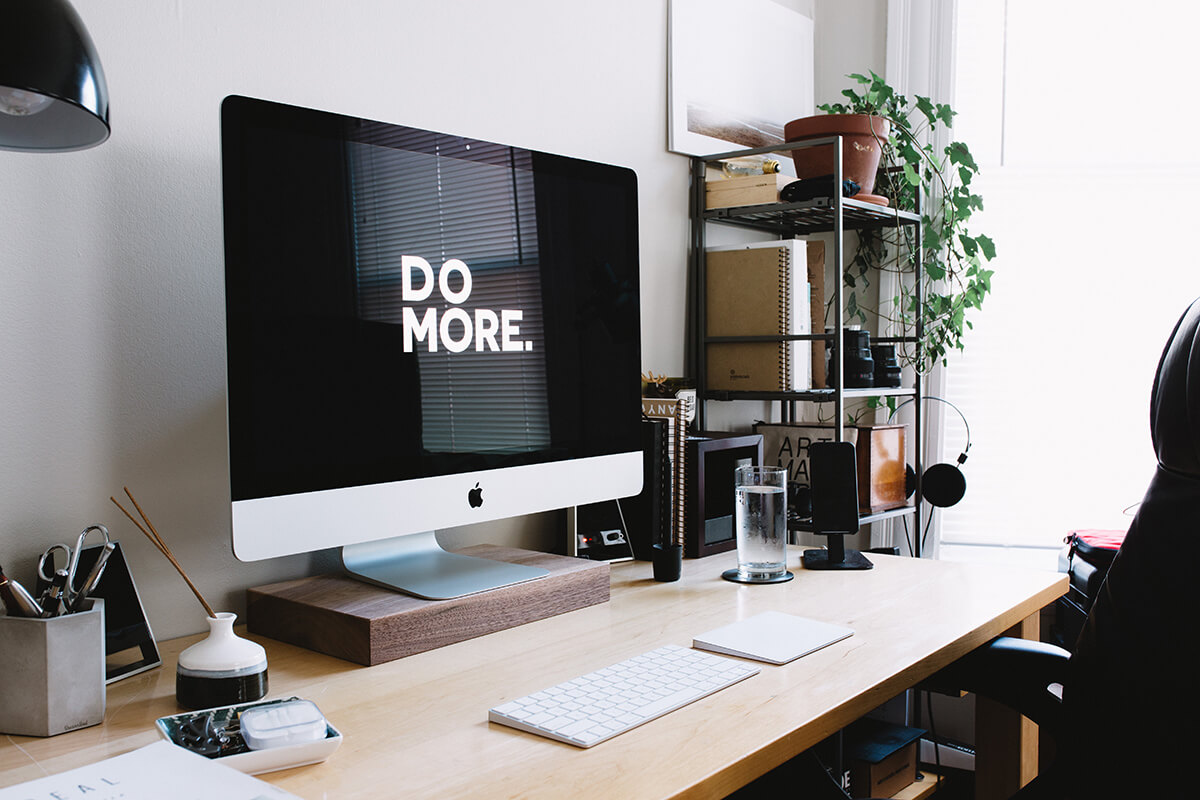 Share the workload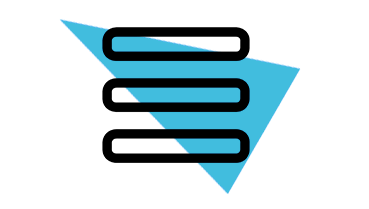 Support your core teams by bringing in additional resource over busy periods.
Flexible talent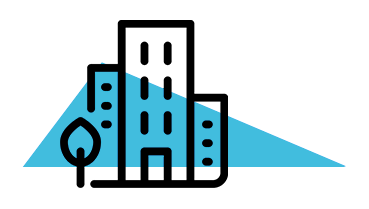 Draw from a broad talent pool to support one-off or specialist projects.
Cost benefits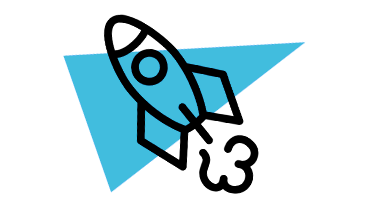 Total control over the briefing and engagement process through an easy to use dashboard.
Workforce Diversity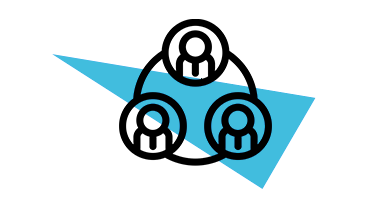 Deliver a broader skill base and become more competitive and innovative.
How does it work?
Our clear briefing process and intelligent pairing algorithm make sure that we only present mums with the right skill level and availability to get the task at hand done.
What does it cost?
Within the brief, you set the hourly rate for the project. We will always advise an average hourly rate and you can choose whether to go above or below that rate but we do have a minimum rate of £15.00.
How do I make a payment?
Once the job's done and you've reviewed the project, we then present an invoice for payment to us.
What do we charge you for the service?
We charge a flat rate of 10% commission on the project's billable hours. This is automatically added to your invoice.
What if there's a problem?
The first port of call is the mum that's delivering the project. If it's a problem that can't be resolved just notify us via the dashboard and we'll help you get the project back on track.
#Getthingsdone project by project
We're a business that services project-based work. We offer you access to a bank of self-employed, skilled mums who, with flexible working practices, can help you get projects done.