Where businesses
get things done
with a mum
How we help businesses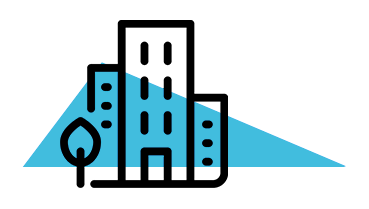 We can help take the strain off your existing teams by finding specific, professional skills for short term projects or one-off tasks.
You can grow, cost-effectively, while building a diverse workforce and supporting Mums who want to get back into the workplace..
How we help mums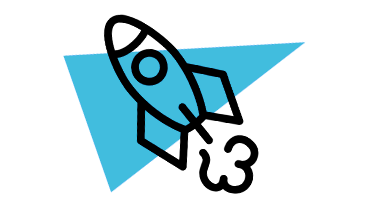 We help mums keep their professional skills sharp and ease back into the workplace by finding them work that fits around their family life and other commitments..
Get rewarded by companies that appreciate flexible working and feel valued for a job well done.
Intelligent matching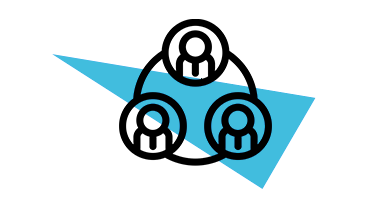 At the heart of the site is an intelligent algorithm that matches the right mum to the right project.
The more you use the site, the more it learns and the better it gets.
With a little flexibility, there's a whole host of projects and tasks we can help you get done, with a mum.
How it works
We take care of everything. All payments and invoices are found on your dashboard giving you a single, easy to manage place to keep track of all of your live projects.
1
Create your profile, showcase your skills, and set your availability.
2
Post a project using our easy to follow briefing templates.
3
We share the best matches with both mums and businesses.
4
Create your shortlists, discuss terms and agree to work together to get the job done.
What can our mums do?
With a little flexibility, there's a whole host of projects and tasks we can help you get done with an AoM mum.
Writing Skills
Copywriting, proofreading, newsletters, business updates.
Design Skills
Document enhancing, Illustration and graphics, image sourcing.
Social Media Management
Social channel strategy, content planning, reporting analytics.
Online Community Management
Blog and social posting, chat support, Sentiment monitoring.
Business Support Services
Virtual assistant services, event planning & support, HR Support.
Research & Reporting
Product reviews, market & competitor research, sales/lead generation, campaign reviews.