#getthingsdone with an Army of Mums
We know mums are brilliant at getting things done. So, we want to provide a platform that introduces talented mums to projects and tasks that businesses need to get done. With a little flexibility, allowing mums to work around their lives, projects can be delivered cost effectively and to the highest standard.
Businesses are credible, mums are professional, and reward always reflects the task at hand.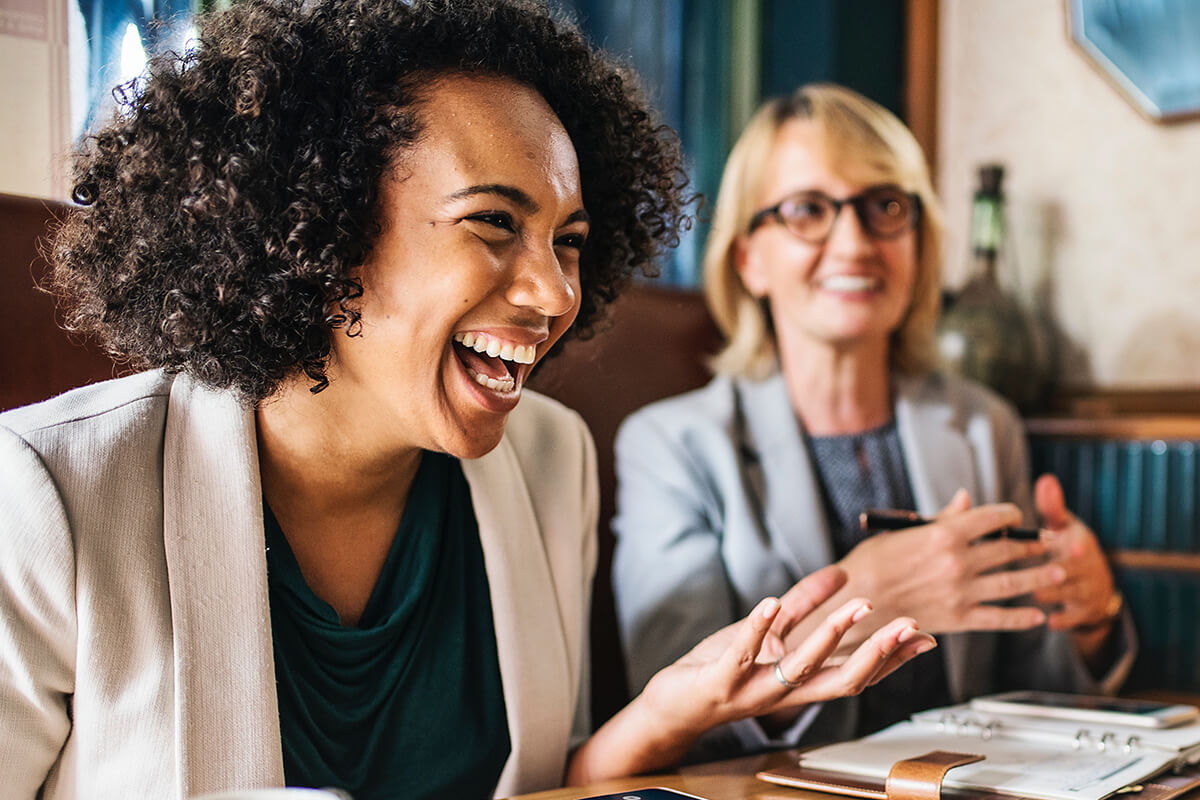 It's just our beginning...
We're at the first stage of our journey. We're starting out by growing a database of mums and businesses that want to do something good.
Our job matching functionality will quickly follow, so sign up now to get ahead of our full launch and be among the first to either post or secure a project or task with us.